Bare Hands
Bare Hands
( Dastha-ye Khali )
Category:

Documentary Film

Date:

2015 - 2016

Copyright:

The Documentary & Experimental Film Center

Time:

75 min

Producer:

Masoud Radaei
After the Black Friday massacre in Tehran 1978, a French philosopher decides to travel to Iran. He reports his observations about Iranian Revolution for an Italian newspaper. His articles excites different reactions in intellectual discourses.
In 1978 Michel Foucault came twice to Iran during public revolution. According his near observations he wrote eight articles for Italian newspaper Corriere della Sera. From then till now Foucault's reading of Iranians' revolution has excited different reactions; empathetic, antipathetic and even reproachful.
But what did encourage a famous French philosopher to report and interpret the revolution of the other people?
He was not alone. Jean-Paul Sartre, Raymond Aron and many French intellectuals protested for the violation of human rights in Iran. They were aware that Shah's regime tortures political prisoners and suppresses any opposition's voice. So they accompanied with the revolutionary waves in Iran in order to show the world casualties of dictatorship.
In BARE HANDS we will give chase the events of revolution days in Iran and review the opinions of contemporary French philosophers; specially Michel Foucault who mentioned new approaches to the characteristics of this revolution.
We want to know why and how was happened the revolution in Iran because few persons was guessing it would lead to victory soon. Foucault had understood well Iranians rebel has been a revolt with bare hands that overcome any armed authority. It teaches us dictatorships will vanish soon .
MY ACTIVITY :
Researcher , Writer , Director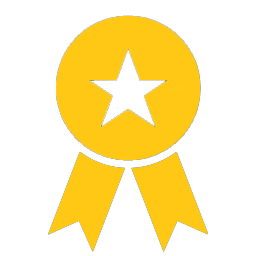 Special prize of the Festivals Secretary of The 8th Martyr Avini Award (2017)


* * *
Nominated for :
Best Researcher & Best Narration Writer in "Cinema Verite" full length documentary of national competition : 11th Iran iternational documentary film festival