Film in Film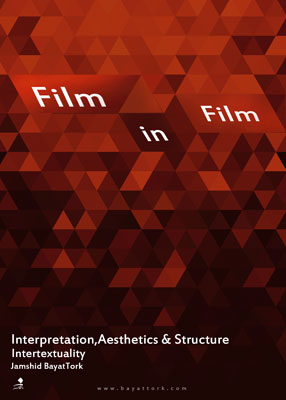 Film in Film : Interpretation , Aesthetics and Structure of Intertextuality .
University :

University of Art

Faculty :

Faculty of Cinema-Theatre

Year :

2000


Theoretical Thesis in Partial Fulfilment of the Requirement Master Degree in Cinema
This thesis , Film in Film : Interpretation, Aesthetics and Structure of Intertextuality, is presented to discuss about film in film as, in general case, a distinct filmic fragment inside the film. Contemporary thinkers offer intertextuality as the most important in order to study structure, aesthetics and semantic interpretation of film in film .
Intertextuality includes an unlimited area of multifarious and historically variable relations between works as heterogeneous textual productions .
Film in Film is very diverse and signifies abundant referential and connotative meanings. It could have any subject, or even fundamental function in the film narration. Film in Film, like and intertext, surveys situation of the film in the real world from filmmaker's point of view and organizes its influences on conditions of spectatorship.
This thesis intends to introduce a guideline in order to provide some ideas for viewing film in film consciously, focusing, in particular on the interaction between aesthetics and structure in relation to interpretation of intertextuality.
Film in Film, encourages us to re-evaluate such issues as the real, the reality and the film world.
This thesis has two parts, each one in two chapters, altogether delineating what film in film is as well as how it is interpreted in relation to intertextuality.
The first part focuses on from text to intertextuality in cinema and the second part on "Film in Film" as used in motion picture. It also offers a close critique of a number of successful films in regard ti the applications of Film in Film.


Chair Person ( Supervising Professor ) :
Ahmad Alasti , Ph.D
Consultant :
Esmaiel Bani Ardalan , Ph.D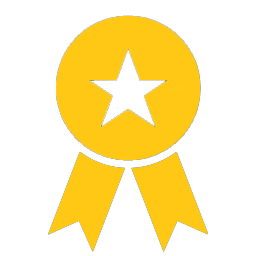 Awards :
Superior Thesis in University of Art, 2001
Eligible Research for appreciation in 6th cultural research of the year - Iran , 2001